Forecasting Your Water Demand Use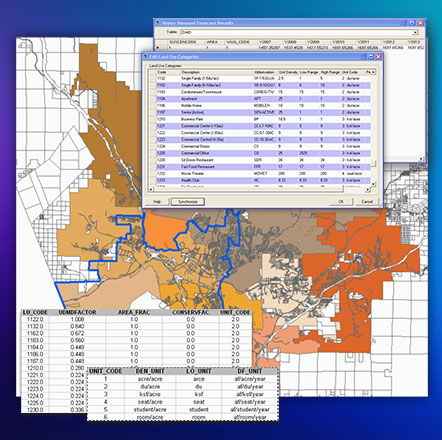 OVERVIEW–This is an automated, GIS-based demand forecasting tool used to rapidly estimate water and wastewater demands in response to changes in land use and related-use factors. It is ideal for communities growing through new land development or redevelopment scenarios. Users can change the timing of localized development to experiment different economic growth scenarios.
APPLICABILITY-The Water Demand Forecasting Tool has been used for the following: 
Water and Wastewater Master Planning.
Deciding what facilities to build – where to make improvements to the existing system.
Estimating Future Demands.
Finding alternate or non-potable water sources to meet demands.
Forecasts should also separately estimate the different types of demand.
REQUEST A DEMO OR MORE INFORMATION
 Reach out to us to learn more about this for your agency.
DCSE Inc.
23461 S. Pointe Drive
Suite 300
Laguna Hills, CA 92653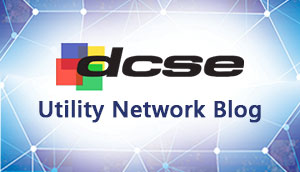 © 2023 DCSE Inc. All Rights Reserved