Forecasting Your Demographic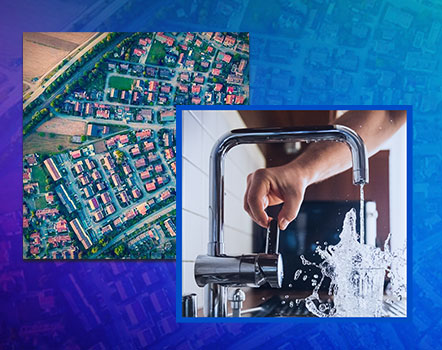 OVERVIEW– Analyze and visualize demographics data with a robust and user friendly web interface to perform complex geospatial analysis for selected areas of interest. 
DCSE has developed a geographical information system (GIS)-based demographics aggregation tool for forecasting water demands. Accurately measure the dynamics and dimensions of a population for the planning, development and maintenance of water resources.
Track changes in population size, housing, and employment composition of a given area, more easily enabling the best decisions and accurate projections of a particular community.
REQUEST A DEMO OR MORE INFORMATION
 Reach out to us to learn more about the how this can benefit your agency.  
DCSE Inc.
23461 S. Pointe Drive
Suite 300
Laguna Hills, CA 92653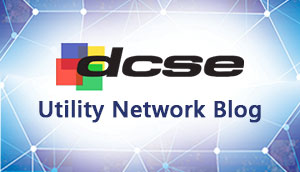 © 2023 DCSE Inc. All Rights Reserved