Our services promote efficient solutions in engineering services industry – for water resources, solid wastes reuse, environmental, transportation and much more.
DCSE has a long and proven track record of helping solve tough problems in the wet utilities industry, as well as aiding Water Resources Engineering departments for multiple agencies. Click on the link below to learn more about the solutions DCSE offers for the protection, enhancement, storage and distribution of water.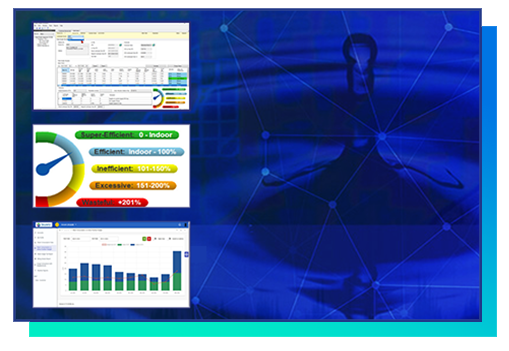 One of DCSE's core capabilities includes assisting utilities with water resources using Geographic Information Systems (GIS) and Remote Sensing tools for municipal agencies. Our company has been working with GIS and providing services to Water Utilities, Districts, and other similar organizations since 1989. Click onto the link below to learn more about all of the GIS-based services we have to offer.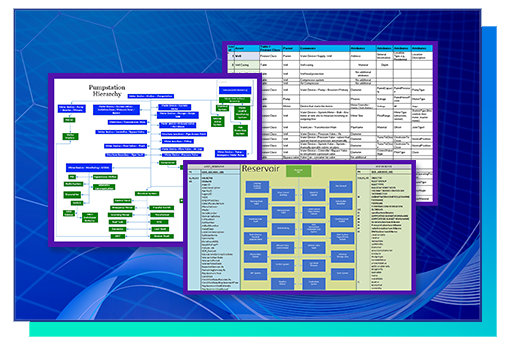 DCSE is at the forefront of environmentally responsible business practices and related consulting services . Click on the link below to learn more about the superior solutions and services DCSE offers for environmental, natural, and municipal resource needs in private and public sectors.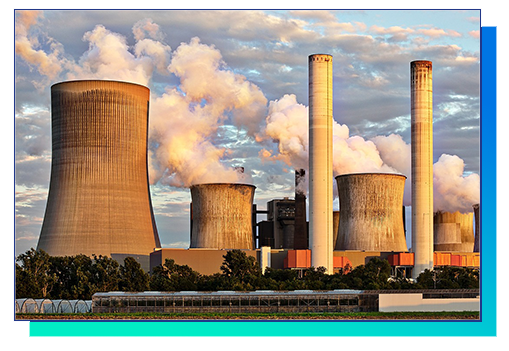 © 2023 DCSE Inc. All Rights Reserved