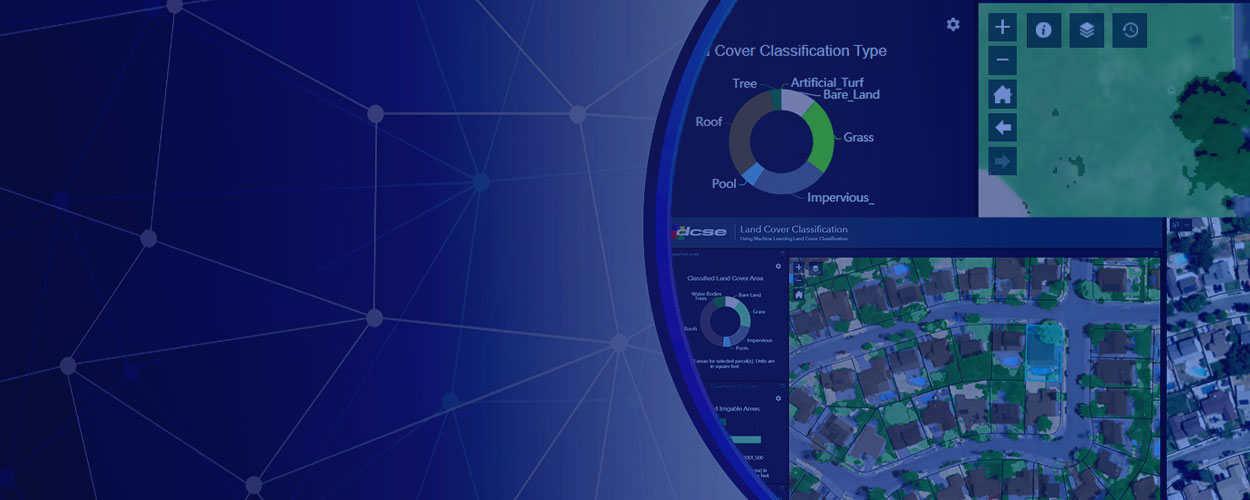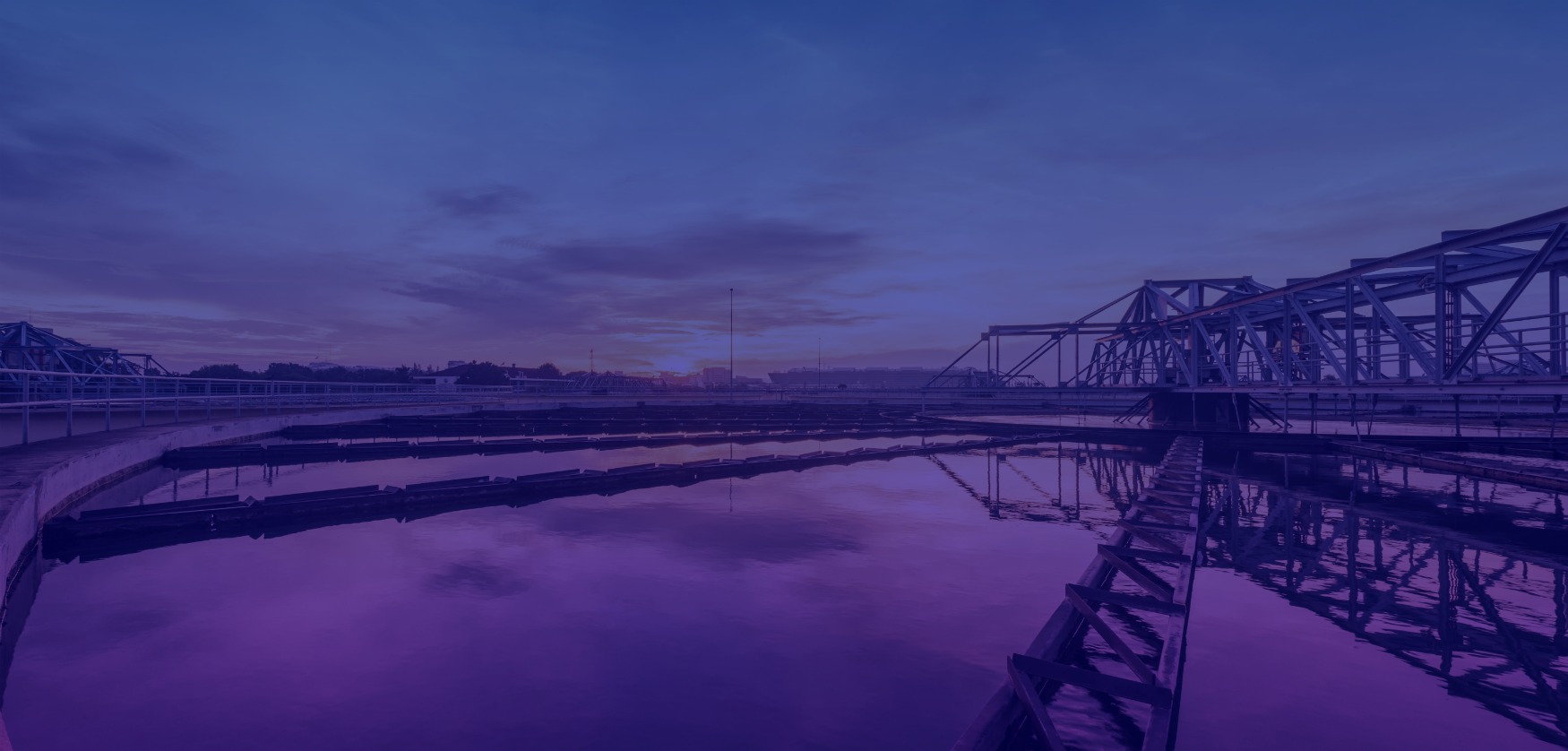 Esri Award
DCSE Receives Esri's Partner Award for Utility Network Implementation at Esri Infrastructure Management & GIS Conference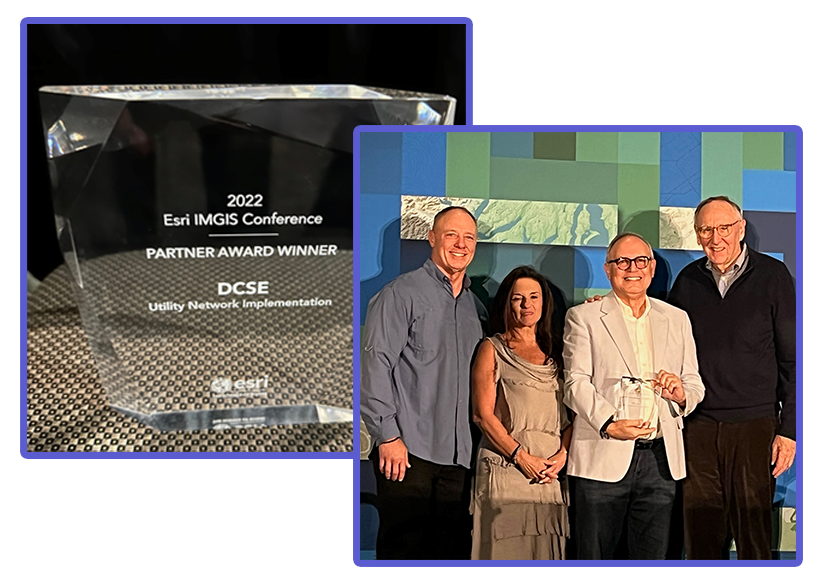 UN
Deploy & Transition to Utility Network with Ease & Efficiency
Utility Network offers agencies industry-focused configurations, an integrated network that is scalable for the organization, superior data quality control, and the only model supported for water agencies and utility agencies in the near future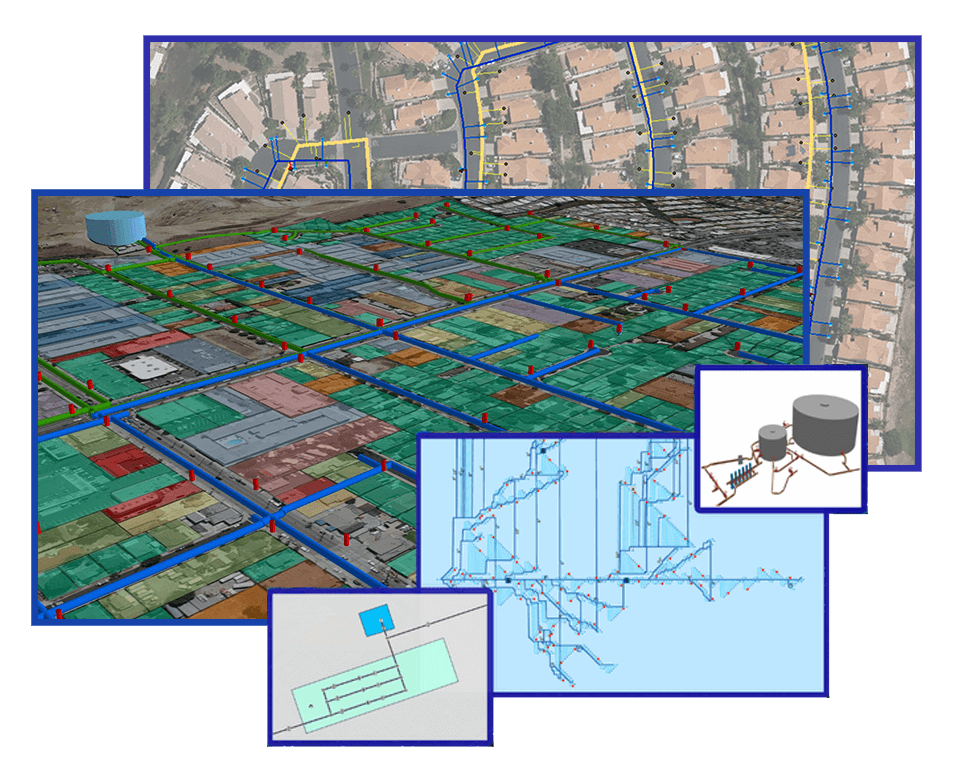 GROWMAS
Geospatial Resources of Water Management for Agricultural Systems
GROWMAS is an online analytical platform which empowers local water agencies and Groundwater Sustainability Agencies (GSAs) to monitor, analyze and visualize historical and near real-time groundwater changes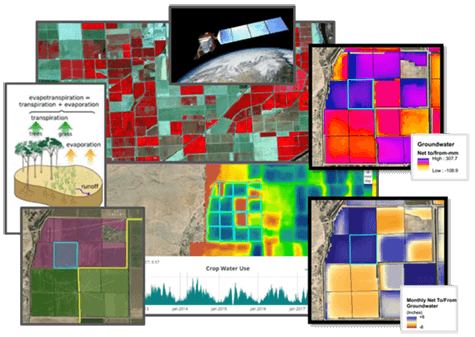 WATER BUDGET MANAGEMENT TOOL
WATER BUDGET MANAGEMENT TOOL
For Complying with AB 1668 & SB 606
Provide your customer service, water resources and conservation departments with a user-friendly tool to administer established water budgets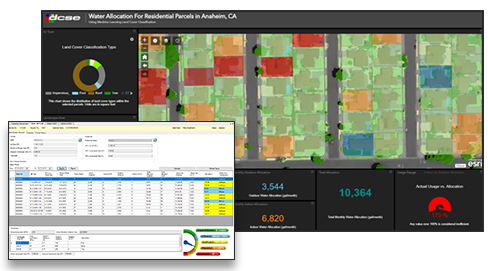 AI-BASED CLASSIFICATION
For Landcover Types & Residential Landscape Area
An artificial intelligence-based land cover classification methodology to map and measure different land cover types at the parcel level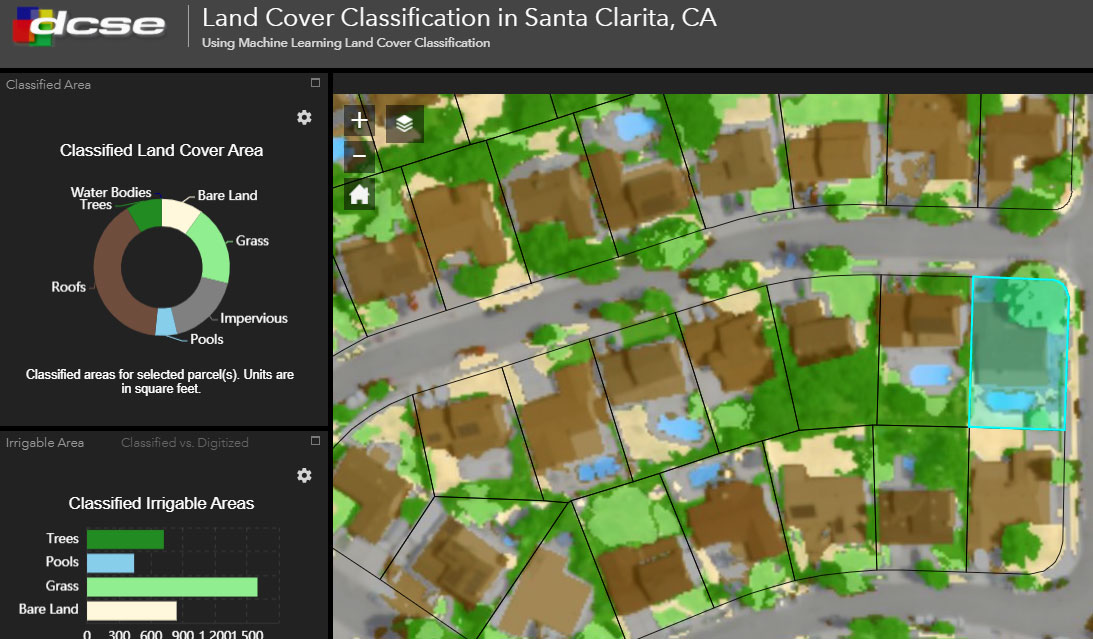 GIS
DCSE brings together a dynamic team of GIS Specialists, Engineers & Software Developers who assist Utilities with designing, implementing & maintaining a true enterprise GIS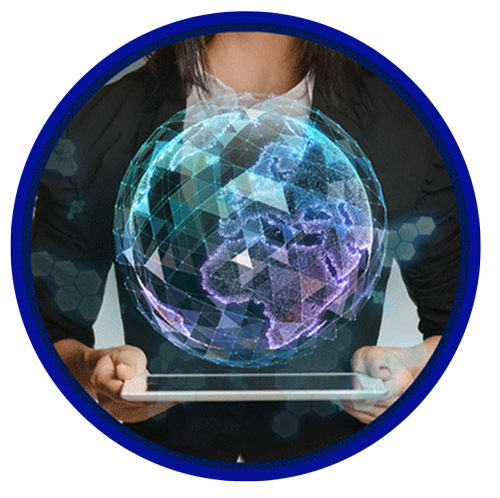 Water Resource Solutions
Leverage historical data to estimate future water demands for real-time, near-optimal control and management of water distribution systems

INTEGRATED + SMART SOLUTIONS FOR MANAGING
Our goal is to provide your organization with industry leaders and innovators to help facilitate GIS modernization and streamlining data management workflows.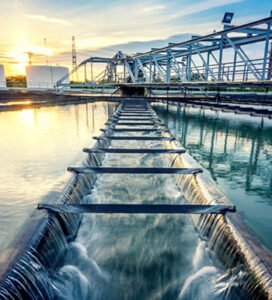 ABOUT US
Our core capabilities include the planning, development and support of geographic information systems (GIS), large-scale relational databases, and web-based applications.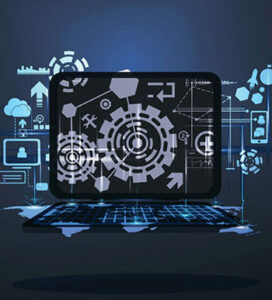 SERVICES
Our services promote efficient solutions in engineering services industry – for water resources, solid wastes reuse, environmental, transportation and much more.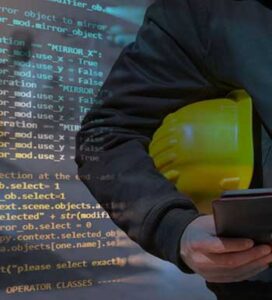 PRODUCTS
DCSE's leading-edge solutions and custom-tailored applications have aided a variety of government, engineering and utility clients for well over three decades.
Learn more about how we've solved problems for our diverse list of clients: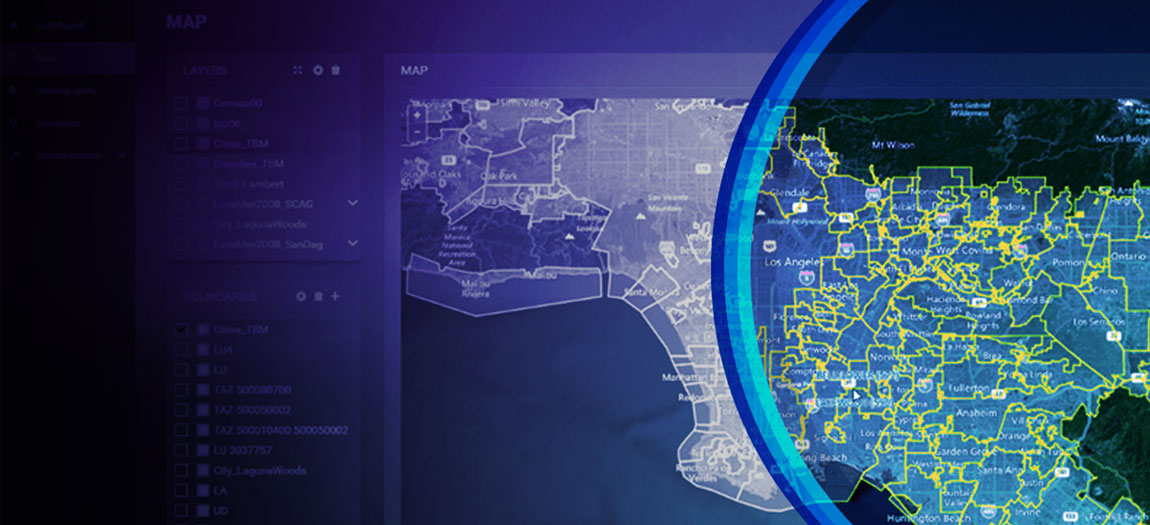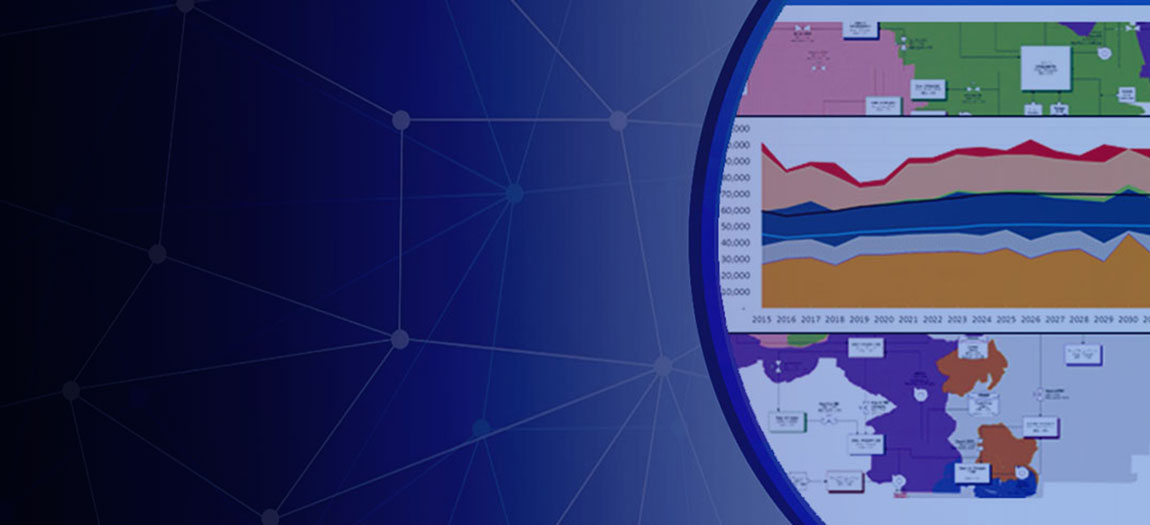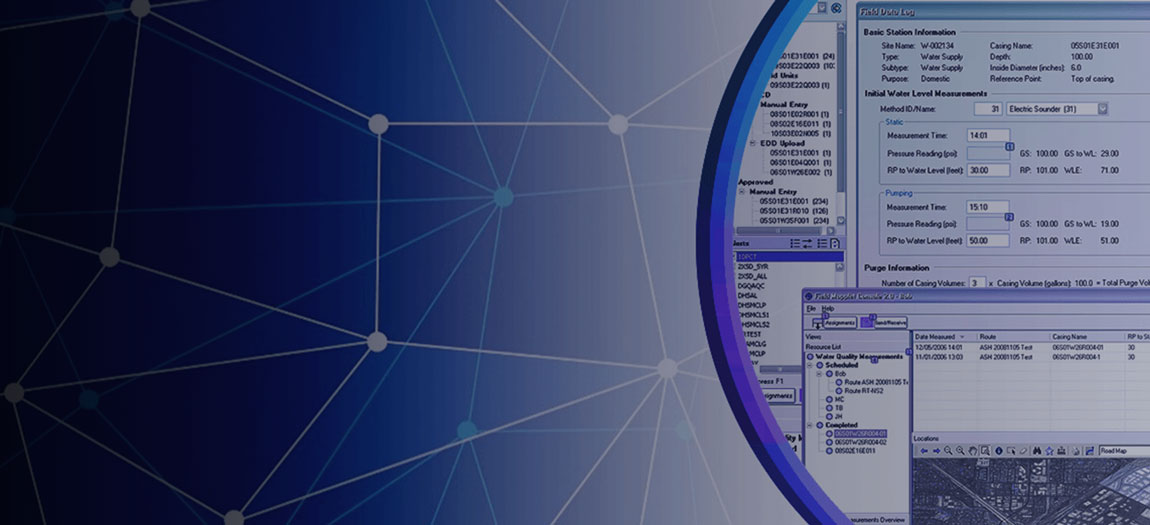 Slide
LAND-USE & DEMOGRAPHICS ANALYSIS TOOL (LANDAT)

Slide
INTEGRATED RESOURCES & PLANNING DISTRIBUTION MODEL (IRPDSM)

Irvine Ranch Water District

Slide
WATER RESOURCES INFORMATION SYSTEM (WRIS)

Santa Clara Valley Water District


© 2023 DCSE Inc. All Rights Reserved