PRODUCTS
For Environmental  Solutions
SOLID WASTE RECYCLING DATA MANAGEMENT SYSTEM
DCSE's Solid Waste Recycling Data Management System can help you gain visibility and increase transparency over your waste management processes, as well as simplify and reduce time spent of reporting.
Our waste management software and technology solutions have been specifically designed by our industry experts for recycling and solid waste management, allowing you to consolidate, monitor and report on waste streams and diversion rates for your facility and region.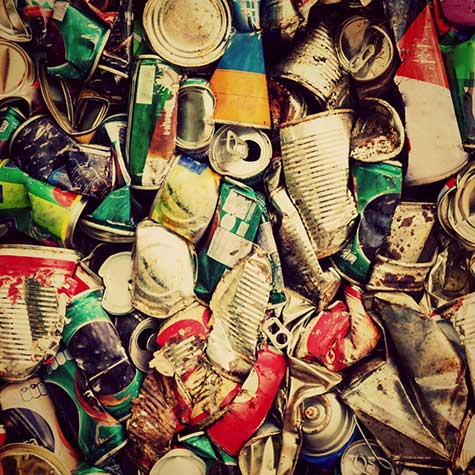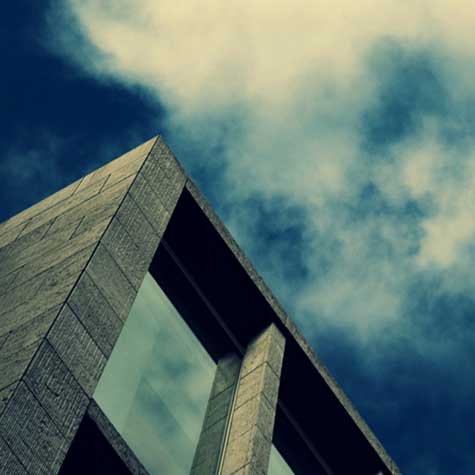 SYSTEM EMISSIONS MONITORING + REPORTING
We offer an emissions monitoring system that meets state and federal regulatory demands while also being cost effective to maintain and operate. For companies or organizations that need to meet or surpass the continuous emissions monitoring requirements of local, state, national and global regulations and trading programs, utilize DCSE's Emissions Monitoring & Reporting software.
Using advanced emissions modeling and calculation, our solution can help facilities more easily manage ambient air quality requirements – from emissions forecasting to scenario analysis.
Request More Information
Reach out to us to request more information and one of our customer service reps will respond to you as soon as possible.
DCSE Inc.
23461 S. Pointe Drive
Suite 300
Laguna Hills, CA 92653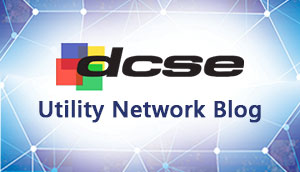 © 2023 DCSE Inc. All Rights Reserved