Groundwater Sustainability Solution for GSAs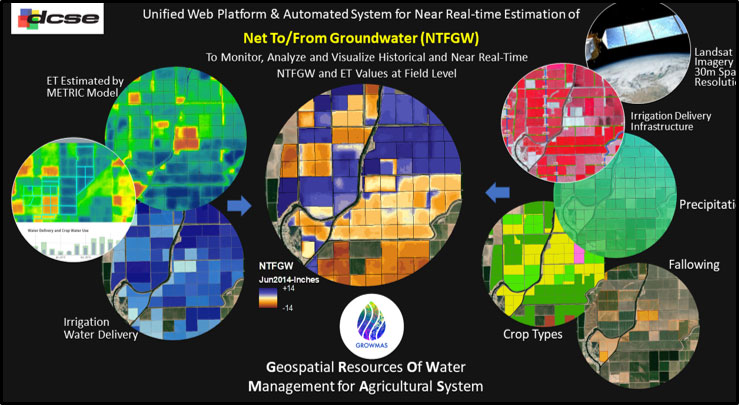 OVERVIEW–DCSE offers Groundwater Sustainability Solutions for GSAs through the following:
Remote Estimation of Monthly and Annual Groundwater Use/Recharge
Empowers water agencies and GSAs to monitor, analyze and visualize historical and near real-time groundwater changes through our online analytical platform (GROWMAS).
Support to local agencies looking to develop and implement Groundwater Sustainability Plan (GSP).
Ongoing Support for GSAs To Achieve Groundwater Sustainability.
WATCH THE VIDEO DEMONSTRATION HERE: 
REQUEST A DEMO OR MORE INFORMATION
 Reach out to us to learn more about this for your agency.
DCSE Inc.
23461 S. Pointe Drive
Suite 300
Laguna Hills, CA 92653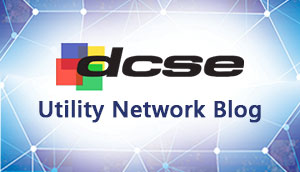 © 2023 DCSE Inc. All Rights Reserved