Water Budget Tool to Comply with AB 1668 and SB 606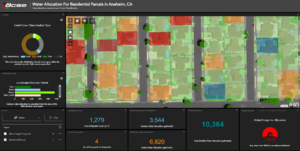 SB 606 and AB 1668 establish guidelines for efficient water use and a framework for implementing and oversight the new standards, which must be in place by 2022. This will require urban and agricultural water suppliers to develop annual water budgets and establish water-use objectives for efficient water use for urban retail water suppliers, comprised of indoor residential water use and outdoor residential water use.
DCSE Inc. has developed a Water Budget Tool that incorporates the results of our AI-based landscape classification and irrigable area measurement to calculate water budget and analyze water allocation for individual parcels or at the agency level.
DCSE's Water Budget Management application will provide your customer service, water resources, and conservation departments with a user-friendly tool to administer the established water budgets. Some other benefits and features of the Water Budget Tool include the following: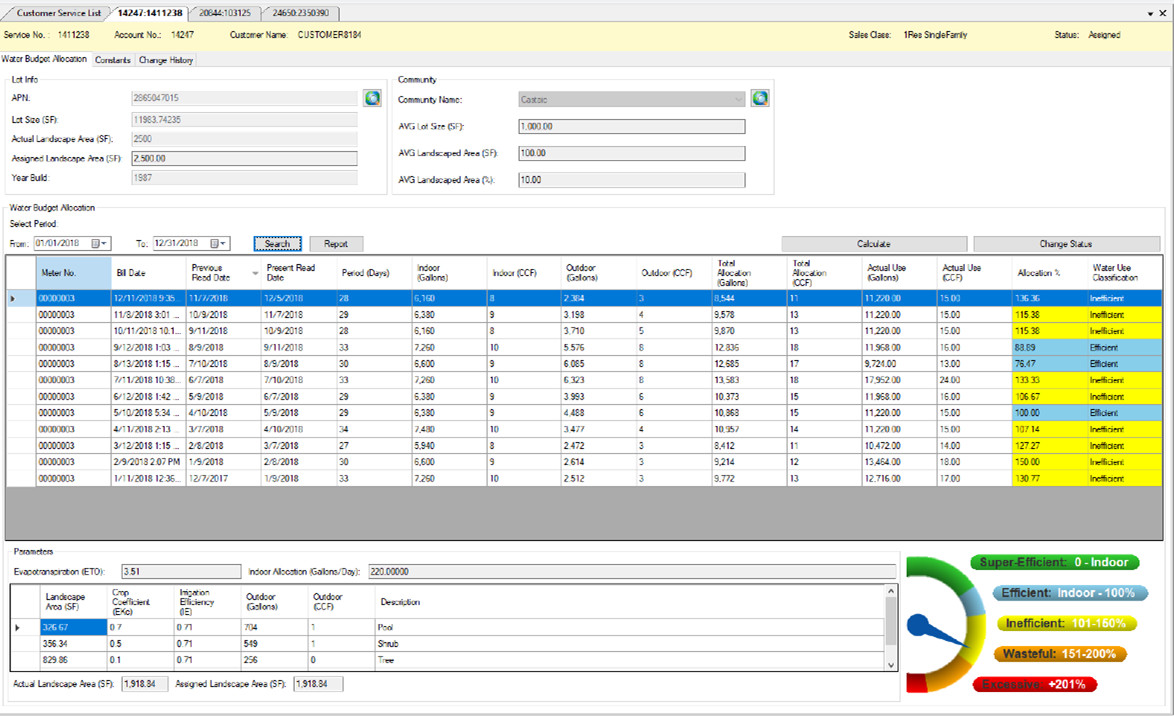 Incorporating the results of AI-based landscape classification and irrigable area measurements
Calculating indoor and outdoor water budget and allocation
Comparisons between household's actual usage and total water allocation for a single month
Developing a Web-based Classification and Water Usage Dashboard
Continuously monitoring and identifying over-budget users over time
REQUEST A DEMO OR MORE INFORMATION
 Reach out to us to learn more about this for your agency.
DCSE Inc.
23461 S. Pointe Drive
Suite 300
Laguna Hills, CA 92653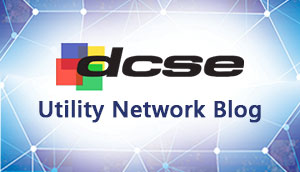 © 2023 DCSE Inc. All Rights Reserved