DCSE's leading-edge solutions and custom-tailored applications have aided a variety of government, engineering and utility clients for well over three decades.
WATER RESOURCES applications
Learn more about some of DCSE's best-in-class application products developed for the protection, enhancement, storage and distribution of water.
ENVIRONMENTAL SOLUTION APPLICATONS
Learn more about DCSE's environmental-based applications that address risk assessment, regulatory compliance and safety while also prioritizing operational efficieny and cost-effectiveness.
DCSE Inc.
23461 S. Pointe Drive
Suite 300
Laguna Hills, CA 92653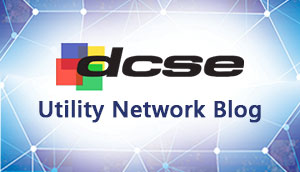 © 2023 DCSE Inc. All Rights Reserved