Remote Estimation of Crop Water Demand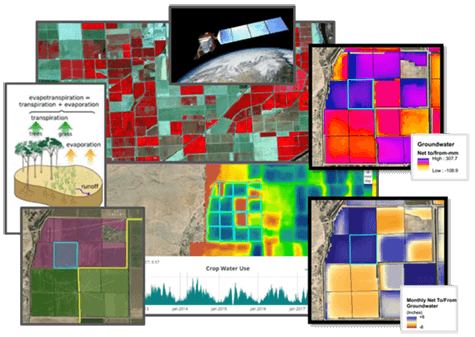 OVERVIEW– Query, analyze, visualize and monitor water use trends at the field level and in near-real time with DCSE's user-friendly automated online portal, GROWMAS. Sample Benefits include: 
Access to near real-time estimation of actual evapotranspiration (ET).
An automated engine for production of daily/monthly crop water use maps, as well as the historical ET data, using a remote sensing technique.
The continuous processing and analysis of large amounts of data from an individual parcel/farm to an entire basin or Irrigation District.
Receiving Crop water demand data as needed, as new satellite imagery becomes available.
WATCH THE VIDEO DEMONSTRATION HERE: 
REQUEST A DEMO OR MORE INFORMATION
 Reach out to us to learn more about this for your agency.
DCSE Inc.
23461 S. Pointe Drive
Suite 300
Laguna Hills, CA 92653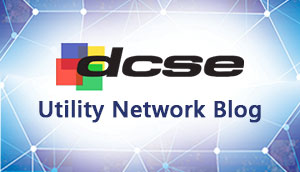 © 2023 DCSE Inc. All Rights Reserved