Estimation of Crop ET and Groundwater Pumping Using Satellite Imagery
Thurs, Sep 28, 2023 11:00 AM – 12:00 PM PDT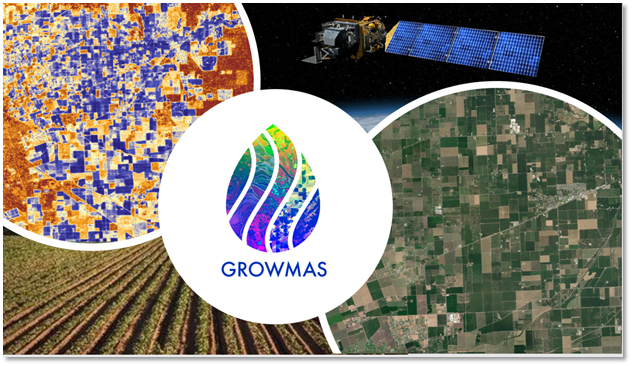 Envision effortlessly accessing vital crop water demand information and tracking groundwater extraction and recharge, all without costly equipment or fieldwork. GROWMAS (Geospatial Resources of Water Management for Agricultural System) makes this visionary capability a practical reality.
Join the DCSE team on Thursday, September 28th at 11:00 am PDT for an exclusive webinar on GROWMAS – our web platform and analytical tool that automates the production of near-real-time crop water use maps, historical ET data, and groundwater information from satellite imagery.
Through a compelling case study conducted for the Stockton East Water District, this webinar will illustrate the potential of remote sensing in water resource management and highlight the simplicity of utilizing GROWMAS to help meet SGMA requirements.
Webinar topics include:
How to get the monthly and annual ET at the parcel and district level
How to measure groundwater pumping without meters
How to identify locations of groundwater pumping and recharge
How to analyze and visualize historical and near real-time groundwater change
How GROWMAS can support GSAs with GSPs
DCSE will be answering your questions towards the end – attendees will have an opportunity to ask questions specific to their requirements. If interested, please register for this webinar through the form accessible through the link below, and we look forward to having you join us.
DCSE Inc.
23461 S. Pointe Drive
Suite 300
Laguna Hills, CA 92653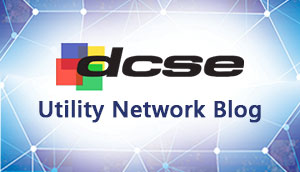 © 2023 DCSE Inc. All Rights Reserved