Plan, Manage & Comply with the "Conservation as a Way of Life Legislation" with the "Water Saving Targets (WST)" Tool
Tue, Sep 26, 2023 10:00 AM – 11:00 AM PDT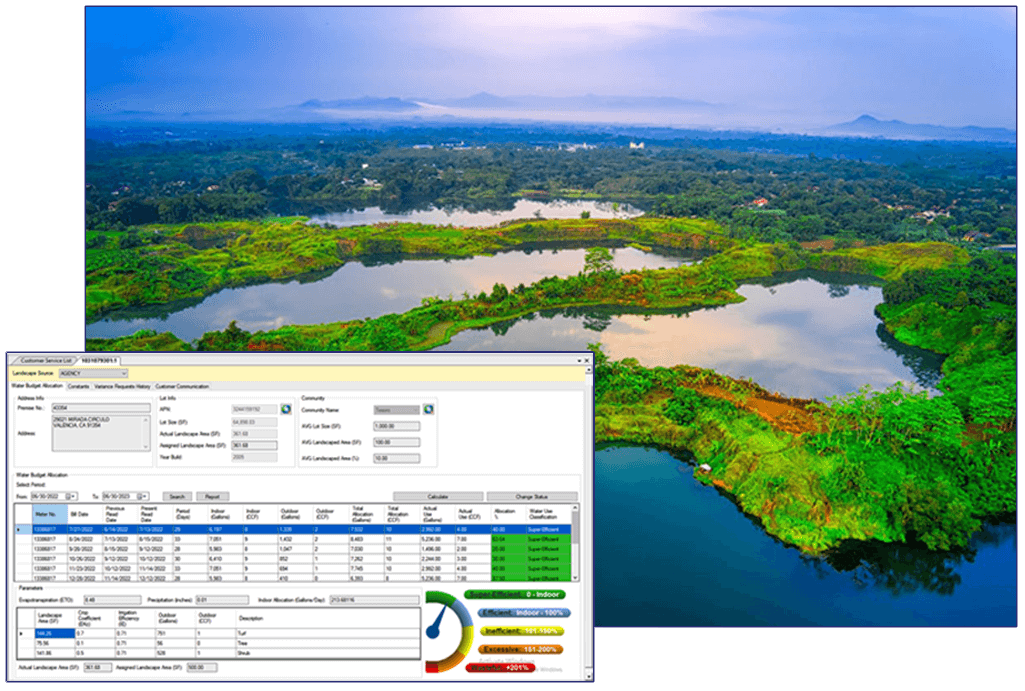 This webinar will help the attendees to design and manage their compliance plan with the new legislation. Topics to be covered on this subject will be the following:
 Agency facing portal to monitor, manage and report compliance at customer level
Water Budget Planning Module – Perform what-if analysis to assess plans impact on compliance & revenues
Dashboards & Reports module
Customer facing portal – useful information and custom reports for customers
We will also demonstrate WST's user-friendly configuration interface allowing users to create/edit indoor/outdoor budget formulas.
DCSE will be answering your questions towards the end – attendees will have an opportunity to ask questions specific to their requirements. If interested, please register for this webinar through the form below, and we look forward to having you join us!
DCSE Inc.
23461 S. Pointe Drive
Suite 300
Laguna Hills, CA 92653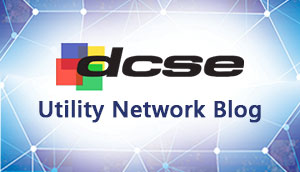 © 2023 DCSE Inc. All Rights Reserved